Your Source for
High-Quality and Exotic Meats
Treat yourself to our high-end product from Lil' Town Butcher. We offer a large selection of quality meats including beef, poultry, pork, exotics, and fish.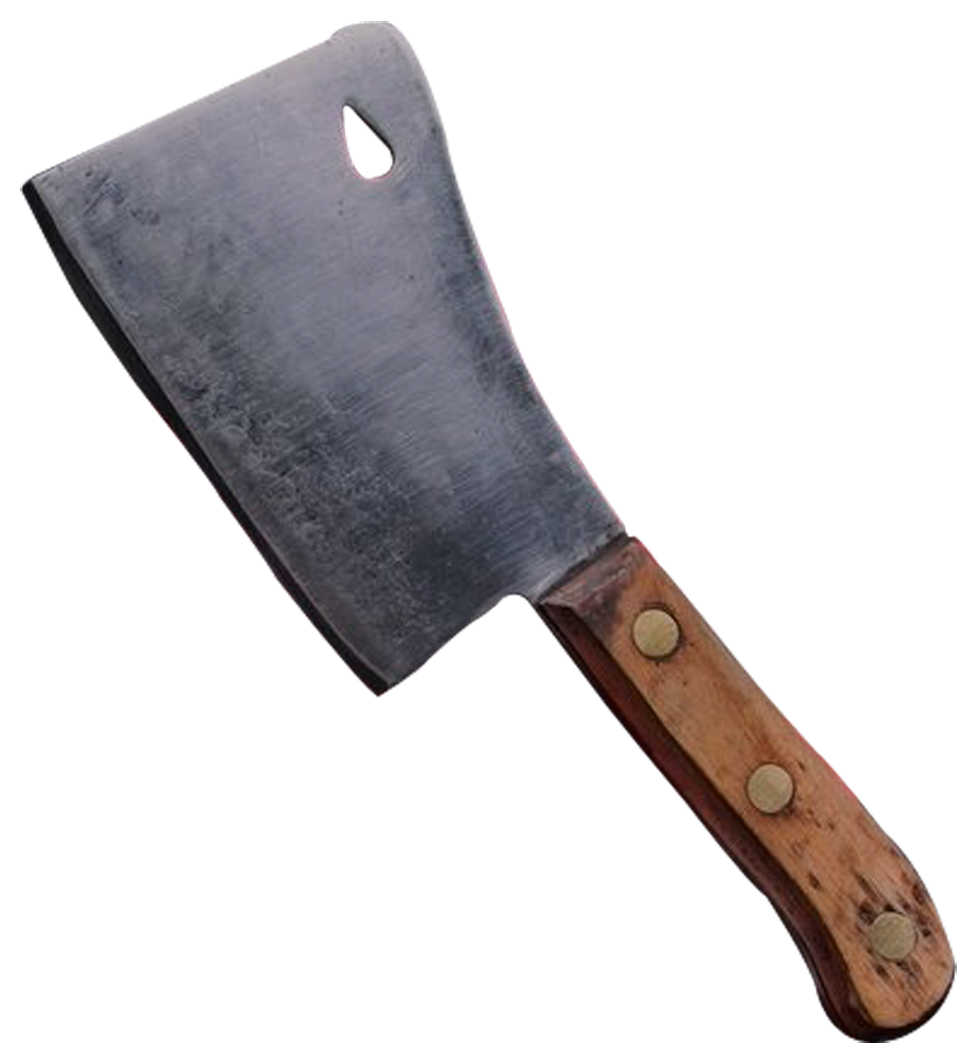 We offer prime grade and choice grade meat without any sodium nitrates or solutions added.
Your Satisfaction Is Our Priority
At Lil' Town Butcher, you'll enter as a stranger and leave as a friend. We strive to provide a customer experience that is second to none so that you'll have an excellent time at our store.
Don't forget about your Fur Babies
Lil' Town Butcher also carries a high quality all natural dog food, including an assortment of bones. Don't forget to grab some for Marli